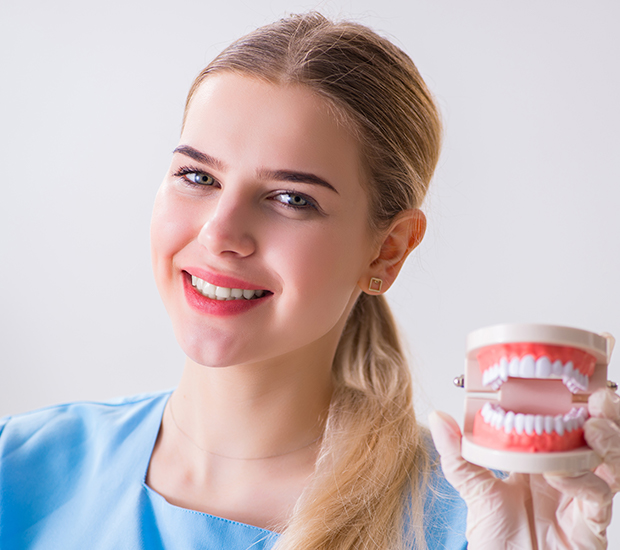 Orthodontic Services
Lawndale, CA
We provide orthodontic services for both children and adults located in the Lawndale area. We know every patient is unique, as is one's smile. That is why Dr. Jourabchi conducts a consultation to determine what issues exist and the best way to address them. We make sure to work within the lifestyle demands of each patient. If you have considered straightening your teeth, call (310) 921-8333 to schedule an appointment and discuss the goals that you have for your smile.
Orthodontic Treatment
Patients throughout Lawndale, CA, appreciate receiving comprehensive care when visiting Hawthorne Orthodontics. We understand that orthodontics is an essential service to improving oral health, both now and in the future. Straight teeth are not only beautiful, but are also more functional and less likely to become infected. It is easy for crooked teeth to trap food, bacteria and plaque between them and make it difficult to clean. At our office, we can examine the mouth and recommend the necessary treatment for a healthy and perfect smile.
Our orthodontic services revolve around straightening teeth and aligning the bite. When people have an overbite, underbite or crossbite, it can be difficult to eat and speak clearly. These types of situations can also negatively impact self-confidence and appearance. A jaw that is out of alignment can also start to hurt and cause pain in the face, jaw or neck. When a patient is undergoing an orthodontic treatment, we focus on aligning the bite at the same time. We align the bite by using rubber bands. The rubber bands are strung from a top bracket to a lower one, holding the jaw in the correct position. We can then train the teeth to remain in the right place over time, with a variety of oral appliances from braces to retainers. By treating bite alignment while also straightening teeth, patients receive comprehensive orthodontic care.
Modern orthodontic technology gives patients multiple options for how to straighten their teeth and improve their smile. In the past, people had to wear clunky metal braces. Now, metal brackets and wires are much smaller and take up less space, allowing for more of the natural tooth to show through. Braces are also more effective than in the past, straightening teeth faster than ever before. Additionally, aligners are making it possible to straighten teeth without anyone being able to see that the treatment is taking place. Orthodontic services are more accessible for adults as well. A patient does not need to be a teenager to receive this treatment.
At Hawthorne Orthodontics, we believe that it is important to select the right type of orthodontics treatment to fit your lifestyle. Since it can take around two years to straighten teeth and align a jaw, it is important to select a treatment that is conducive to your lifestyle and will work with your schedule. Dr. Jourabchi meets with each patient to discuss these concerns prior to making a recommendation. By taking the time to listen and understand each patient's goals, we can provide each patient with an excellent experience. We will address any and all oral health challenges you may be experiencing. If you live in the local area, call 310-921-8333 and schedule your appointment today.
Back to top of Orthodontic Services
Recent Posts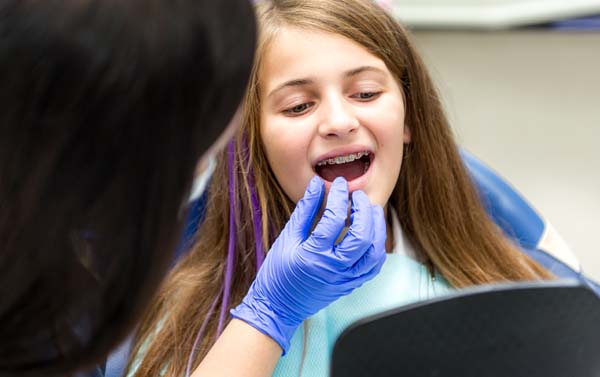 A pediatric dentist works with your child to treat their condition and teach them the importance of oral health from a young age. Misalignment and malocclusions are quite common in children and adolescents as their teeth develop. There are several reasons a child might require braces. Treating these conditions early on can help guide their…
Explore additional topics covered on our website: