Welcome to

Hawthorne Orthodontics
At Hawthorne Orthodontics, we provide quality orthodontic care for patients of all ages. We aim to create a welcoming environment while providing the treatment you need to achieve a straighter, healthier smile. Our experience allows us to offer a wide range of services, from early orthodontic treatment and cosmetic orthodontics to treatments for children, teens, and adults. We understand that each patient has individual needs. No matter who you are or your age, we will customize a unique treatment plan to help you get optimal results.
As an orthodontist, we can help determine the most effective treatment plan to help you smile with confidence. To learn more about our services or schedule an appointment, call us at 310-921-8333.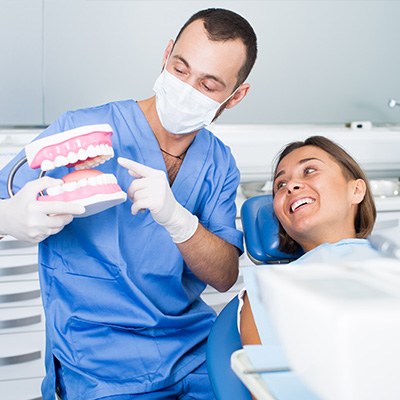 Our Team
When seeking orthodontic treatment, it is important to put your smile in the hands of someone you can trust. From the moment you enter our office, our team will make sure that you feel safe and comfortable. Our team will provide support and guidance throughout the treatment process, from initial consultation to follow-up appointments. We are committed to your comfort and satisfaction, making sure to answer any questions or concerns you may have. Since every patient is unique, we will strive to understand your needs and goals to create the right personalized treatment plan for you. We accept Medii Cal-Denti Cal and other insurance providers to support your oral health needs.
About Us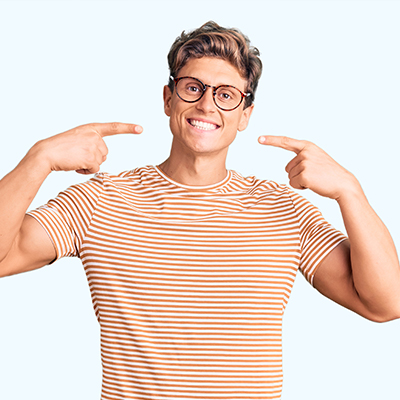 Our Services
Hawthorne Orthodontics offers a range of services to help patients get straighter, healthier smiles. Our orthodontic team keeps both function and aesthetics in mind, making us an excellent choice for your orthodontic needs. We offer orthodontic services for children, teens, and adults, such as braces, clear aligners, and clear braces. We also perform cosmetic orthodontics to help patients achieve more beautiful and healthy-looking smiles. To help intercept developing orthodontic problems and help guide jaw and facial bones, we also offer early orthodontic treatment for children. Our team will work with you to determine the best treatment plan to help you achieve your smile goals.
View Our Services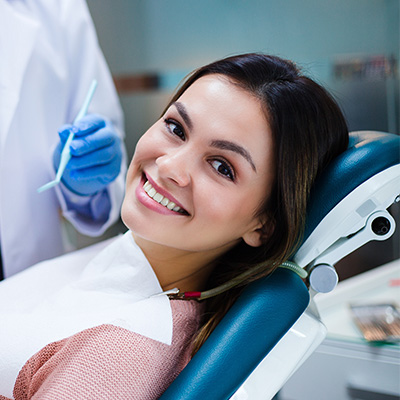 Patient Information
At Hawthorne Orthodontics, we are committed to providing children, teens, and adults with quality orthodontic care. Our team aims to help patients feel safe and comfortable throughout the entire treatment process. Before treatment can begin, we must first gather information on your medical history, current condition, health insurance plan, allergies, and other relevant information. This information will allow us to create the right treatment plan for your needs. We will assist you throughout the treatment process and address all of your questions and concerns.To further support our patients oral health needs, we accept Medii Cal-Denti Cal and other insurance providers. Schedule an appointment today and ensure that you receive the personalized orthodontic care you deserve.
Patient Information